Hello To All My Dear Readers ❤
I thought of writing about Happiness now, "As its nice to be Happy" I am Posting some simple pictures and quotes as its good to see some simple pictures instead of serious reading all the time 🙂

These are everyday happenings, "Which most of them can be found and can have by most of the people". You can have some of these. Don't yo think So. And as time goes by You will be able to find some or more ❤
5th June 2020. Here is the latest Video of Guitar Music from Cosimo Antitosomo from Italy. I have got it free. The sea, like all the elements of nature, has a voice, let's stop sometimes to listen to it…Mondragone, the sea, the dunes. Enjoy ❤
There are lots of little things like this and or similar things depending where you live around us. It doesn't have to be very same things which you will enjoy ❤
May 14th 2020: Up to date with "This article which is The 123rd and The Introductory page: Who I am & Why I am Writing! I have Published 124 posts on This Website. I am in Very Good Health. I started to write "My journey on mental wellness "Just in My Pen Name Deepa Nilamani" But as I have been able to, "Receive Healing Energy ~ which began its Journey since February 2016. All my Hard work and Praying has been rewarded. I have had to introduce myself in," My full name and to be seen from where, "I have acquired, "The Gift of Healing Hands" Down The Generation, "Who My Maternal Grandfather is, and My Great Grand father is I had to include their details. Please click on this Link it will take you on to "Their Details on The site of Wikipedia on the I net": https://en.wikipedia.org/wiki/G._P._Wickramarachchi!
"Not only for me but" Healing Energy can go to others where ever it is needed ~ Anywhere in "The World". But one must have to receive with a Kind Heart and Loving Kindness" ❤
Also what I have been doing is, "Taken the Therapists Voices with me and have been Moving forward Telling My Own Story in Helping Others to have "Faith, Hope and to Heal" and Lead a Life of Good Health, Happiness and Joy, and it is in this post if you click on the Link: Taking The Therapists Voice Forward!
So right now these days, "I am Editing and Updating almost, "All The Posts" from The Very Beginning". It is "A New Chapter and A New Beginning". I am Moving on. I have Learnt lot of New Things and Still Learning. Upgrading Myself to A New Wave Length. A New Chapter in My Life and I Wish so for You also ❤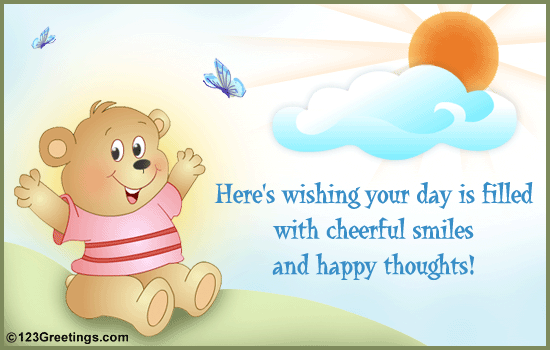 And then All the posts from "The Beginning to the end is shown ~ Below the Home Page", Also There will still The old Topics "On The Left Hand side ~ Under the ~ "Recent Posts" with "The New Topics adding up" "Also by The Request by some of "The Readers I have added, My Good Reads, Twitter and Instagram Accounts" But unless you like, You do not have to follow. Happy Reading and Keep Yourself Positive ❤

Please know that the coloured Topics in Green, if you "Click" on them "Will take you to My other different posts of Mine and Other's websites also ~ which you will be able to find more information and even Pronunciation also". I also have another website with "My own little Poems and Pictures of some of My Hobbies" if you are interested on seeing, "What else I am up to" 🙂 during my spare time you can have a look at :https://deepanilamani.com/ ❤

"It is all free". You can "Down load. Take print outs" "share or pass it on also" for others who can benefit from this article and All the other posts ❤
Thanking The I net for the Picture and https://www.online-image-editor.com/ for the "Thank You Picture" I have written and done ❤
Many Blessings of Love, Light and Healing Energies from me ❤
May God's Blessings Be Upon You ❤
Deepa Nilamani 🙂