Hello To All My Dear Readers ❤
Hope all of You are keeping well. I am continuing with information on the Chakras, as I have posted that, "I  am able to receive Healing Energies from, "The Universe" ~ The Gift of Healing" Today I am going to write as best as I can and explain,  as it is not everyone who can understand, "Unless they also feel the sensation from my hands when I get it". All of us have two energy centres in the middle of our palms. These are two minor chakras:

When it comes to me, "I do not ask nor do I get it when I try on my own ~ when there is a need for me, or for some one else, or when I do good things, I receive to show that I am correct" I have started to write about the chakras: The links are here for you to click on them and go to those articles ❤
Chakra Healing ~ Chakra Healing 
1) The Root Chakra – Chakra Healing ~ Muladhara!
2) Swadisthana – Chakra Healing ~ Svadhisthana!
3) Manipura – Chakra Healing ~ Manipura!
4) The Heart Chakra – Chakra Healing ~Anahata!
5) Chakra Healing ~ Vishuddha!
As you see when you clear your energies you fall in line with, "The Universe" and from the picture below you are able to know, how they influence the different part of the body and mind 🙂

When you get over the negativity "bad energy from bad thinking", you become Very Positive with "Good Energy from Good thoughts" and then you are able to connect with, "The Universe ~ The Universal Energy". Below is the picture how the chakras balances and, how you, "Connect with, "The Universal Energy" and become, "Enlightened" ❤ 🙂
Below are the pictures of the Chakras ~ The Energy wheels in the body. When they Balances and works in Harmony with each other, You become Healthy both Body and Mind ❤

I have not written in length as there is much to understand and take in fully. Read slowly and with concentration, what chakra is all about, how they work and how they influence us on day to day basis ❤
14th April 2019 Update: I keeping in Very Good Health and also The Good News is "I have also been able to, "Develop Healing Energy in to My Hands" since "Beginning of 2016" ~ which I have also added as an update in: Who I am & Why I am Writing!
28th August 2019: This is who I am now. Taken the Therapists Voices with me and have been Moving forward Telling My Own Story in Helping Others to have "Faith, Hope and to Heal" and Lead a Life of Good Health, Happiness and Joy: Who I am Now & Why I am Writing!
If you like to check the posts from the "Very Beginning" as by now "The Posts have gone up more than 90" ~ You can click the "Menu" on the "Top Right Hand Side" or the Posts on, "The Left hand side under ~ Recent Posts" ❤
You can Share, Down Load, Print out, and pass it on "Free", for others also who can learn and benefit from what I have written. I hope you have learnt some new things from all what I have written and the picture Quotes. Thank You for reading ❤
I have started to develop my "Other site ~ A Personal Website", with "My own little Poems and Pictures of some of  My Hobbies" if you like you can have a look :https://deepanilamani.com/ 
Thanking the I net, and other sites, for the posts and pictures I have shared ❤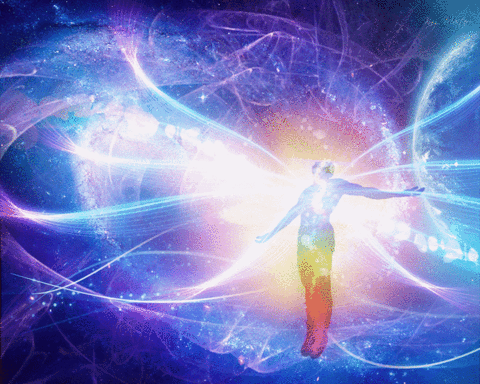 Many Blessings of Love, Light and Healing Energies to You ❤
May God's Blessings Be Upon You ❤
Deepa Nilamani 🙂