Hello To All My Dear Readers ❤
Hope all of you are finding what I write is useful and the two articles on End The Stigma! and End The Stigma ~ Discrimination Stops with You! is an eye opener. I am continuing with the rest of The Chakras. If you click this Link will take you to This Post: Chakra Healing!
This is after the 1st Chakra Muladhara, with the 2nd Chakra which is The Sacaral or The Svadhistana Chakra which as you see Orange in colour. Which is about Strength and Determination ❤

The Sacral Chakra is the 2nd energy center. This is located below the naval and above the pubic bone. The reason it's said, that it is the sexual center is because, below the naval is where the reproductive organs are, and then the large intestine and the bladder also to do with this Chakra!
I have found this picture quote from the site: Om Veda to see clearly, what I am saying about and even more information 🙂
The Element is water so, healing happens best around places to do with water like, the sea, lakes or rivers. It can be walking, sitting or just relaxing in water or swimming, but it all depend on what Your mood and how you feel whether your need is to relax and slow down, or move fast and energize. So it is you who need to understand, what your issue is and what to do exactly to balance this Chakra ❤

The colour that influence this Chakra is Orange so, Orange fruits like, Apricots, Cantaloupe, Mango, Nectarines, Oranges, Papaya, Peaches, Persimmons, Tangerines ❤

And vegetables like Butter Squash, Carrots, Pumpkin and Sweet Potatoes support this Chakra ❤


Below is few lines on how you can think of and meditate or recite to: To come out of the old negative Thoughts, Let go, Free Your Mind and try and Change as much as possible and become Positive, feel Relaxed and at Peace 🙂

These are Good and Positive words that you can repeat and feel Good and Happy ❤

The Sacral Chakra is very much to do with Creativity, and there are many activities you can do to balance this Chakra. Art, painting and drawing brings a sense of calmness and relaxation, and also singing and dancing are excellent activities to bring this Chakra to be balanced. I will be writing separate articles, of the values of other activities as well as, music, singing and dancing later on. This is not only for children but for adults as well ❤
Latest Update December 2019: The Posts have gone up to 100. I am in Good Health and as, "I have been able to, "Develop Healing Energy in to My Hands" since "Beginning of 2016" I have added that as an update in all my posts. This is the Ending of 2019 and going on to Year 2020. "A Beginning of ~ A New Year". I am Moving on and I have learnt a lot of New Things and Still Learning. Upgrading Myself to, "A New Wave Length ~ A New Chapter in My Life" 🙂 ❤
On "The Top Right Hand side" you are able to see: The word "Menu" when you click on it, You will see will see The word "Home" Which is The Introductory Page about: Who I am & Why I am Writing!
And "All the 100 posts from ~ The Beginning to the end is shown ~ Below the Home Page", and You can follow from The first post to The latest one Methodically or How You want to read ~ According To "Your needs". Also There will still be some of The older Topics "On The Left Hand side ~ Under the ~ "Recent Posts" with "The New Topics adding up" Happy Reading ❤
And what I have been doing is, "Taken the Therapists Voices with me and have been Moving forward Telling My Own Story in Helping Others to have "Faith, Hope and to Heal" and Lead a Life of Good Health, Happiness and Joy in this Post, and if You click on this Link in Green You can read this Post: Who I am Now & Why I am Writing!
Please know that the coloured Topics in Green, if you "Click" on them "Will take you to My other different posts of Mine and Other's websites also ~ which you will be able to find more information and even Pronunciation also". I also have another website with "My own little Poems and Pictures of some of My Hobbies" if you are interested on seeing, "What else I am up to" 🙂 during my spare time you can have a look at :https://deepanilamani.com/ ❤
"It is all free". You can "Down load ~ Take print outs" "share and/or pass it on also" for others who can benefit from this article and All the other posts ❤
Thanking the I net, other websites, Pinterest and  https://www.omved.com/our-purpose for the picture quotes ❤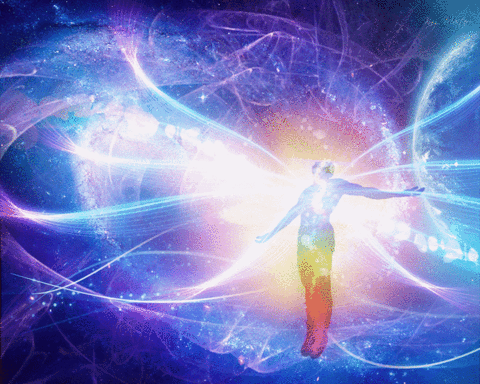 Many Blessings of Love, Light and Healing Energies to You ❤
May God's Blessings be upon You ❤
Deepa Nilamani 🙂